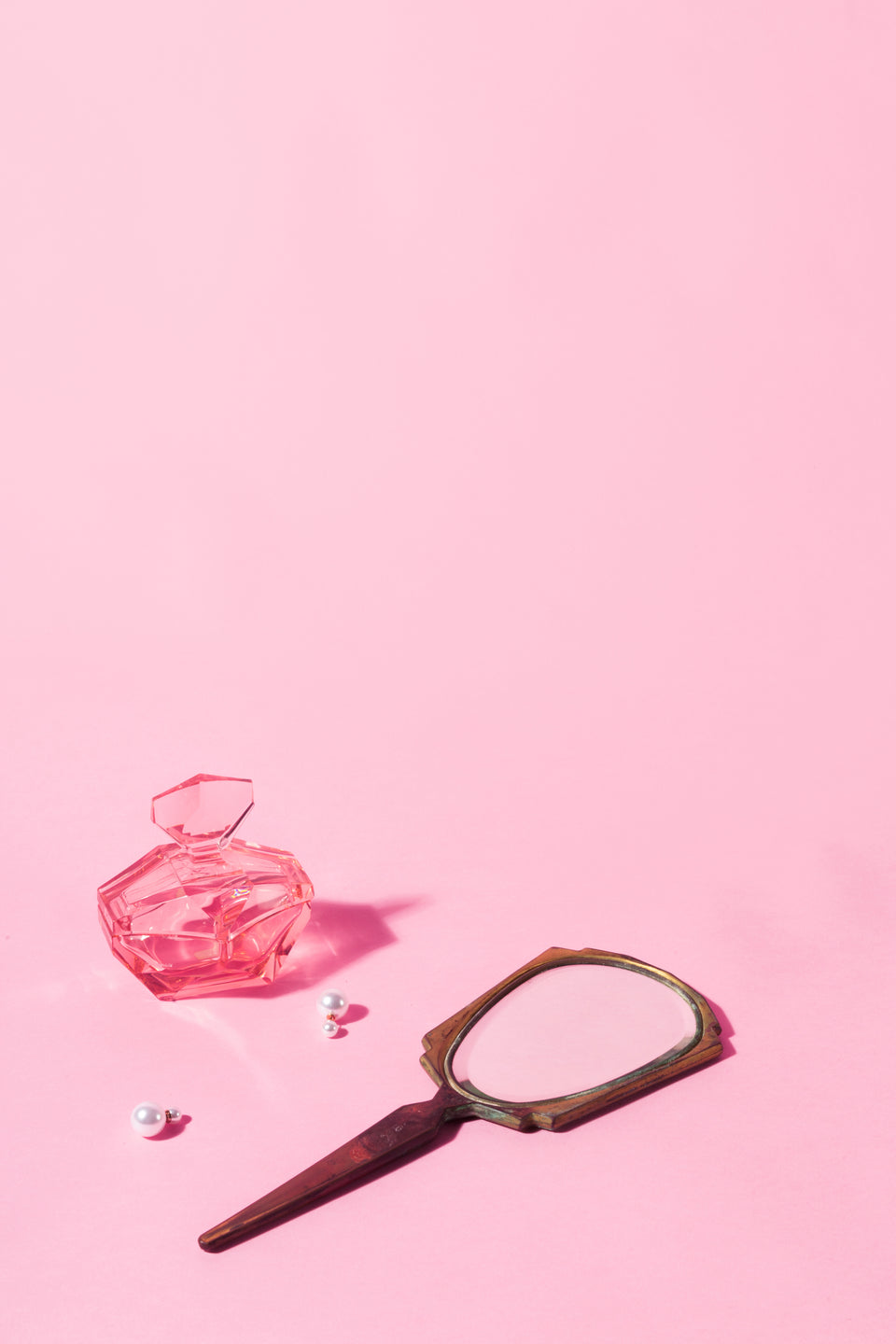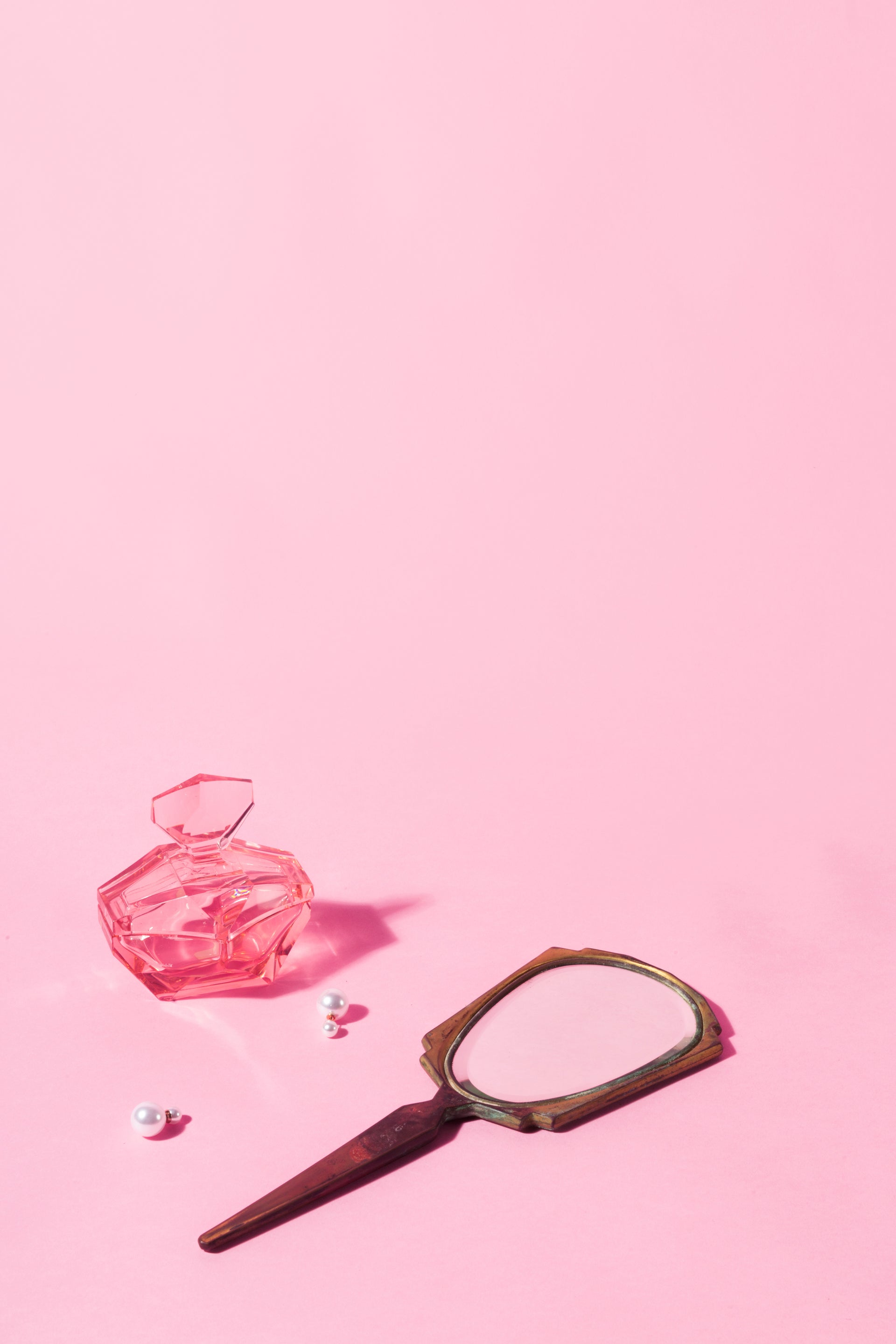 Dark Armpits and Bikini Line
Do you suffer from dark spots under your armpits or a dark bikini line? This is a common problem that many women face, but little talked about. Fortunately, we have all the knowledge in house that we are happy to share with you. We are happy to offer solutions for this annoying problem.
But what are dark armpits and a dark bikini exactly? And more importantly, what can you do about it? Under here, we're discussing all these conditions, from the causes and triggers to the treatments and prevention methods.
We treat questions like: What are the causes of dark places under the armpits and how can you avoid them? How can you treat brown armpits and a dark bikini and light it up? What products and natural remedies can help reduce the pigmentation?
In our blog articles you will not only find practical tips and advice, but also information about the different treatments available, such as laser treatments and chemical peels. In addition, we also provide information on natural methods and home remedies that can help alleviate this annoying condition.
So, are you looking for information and solutions to dark armpits and a dark bikini? Then take a quick look at our category Dark Oksels and Dark Bikinilin and find out how to keep your skin healthy and radiant, also in these sensitive places!