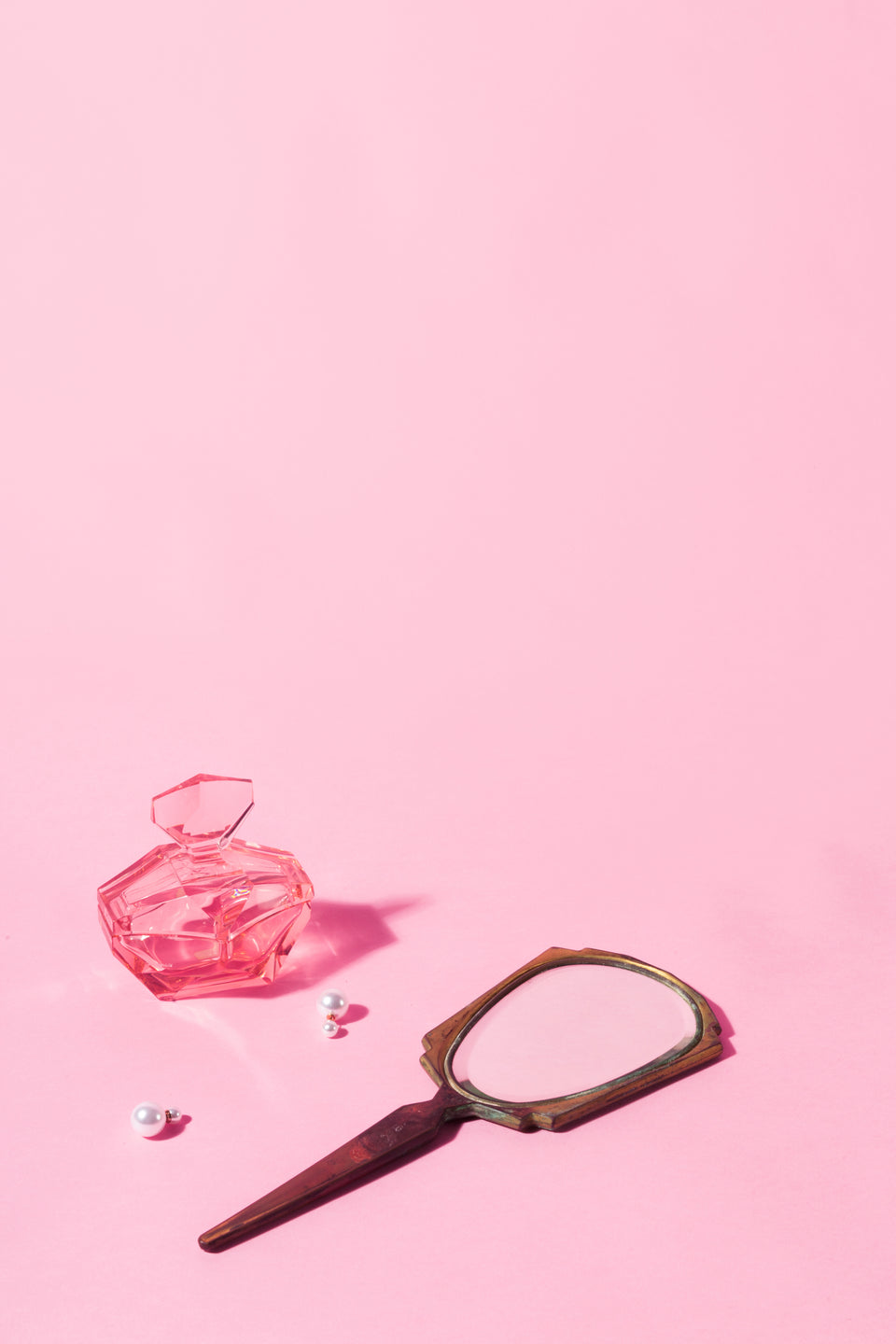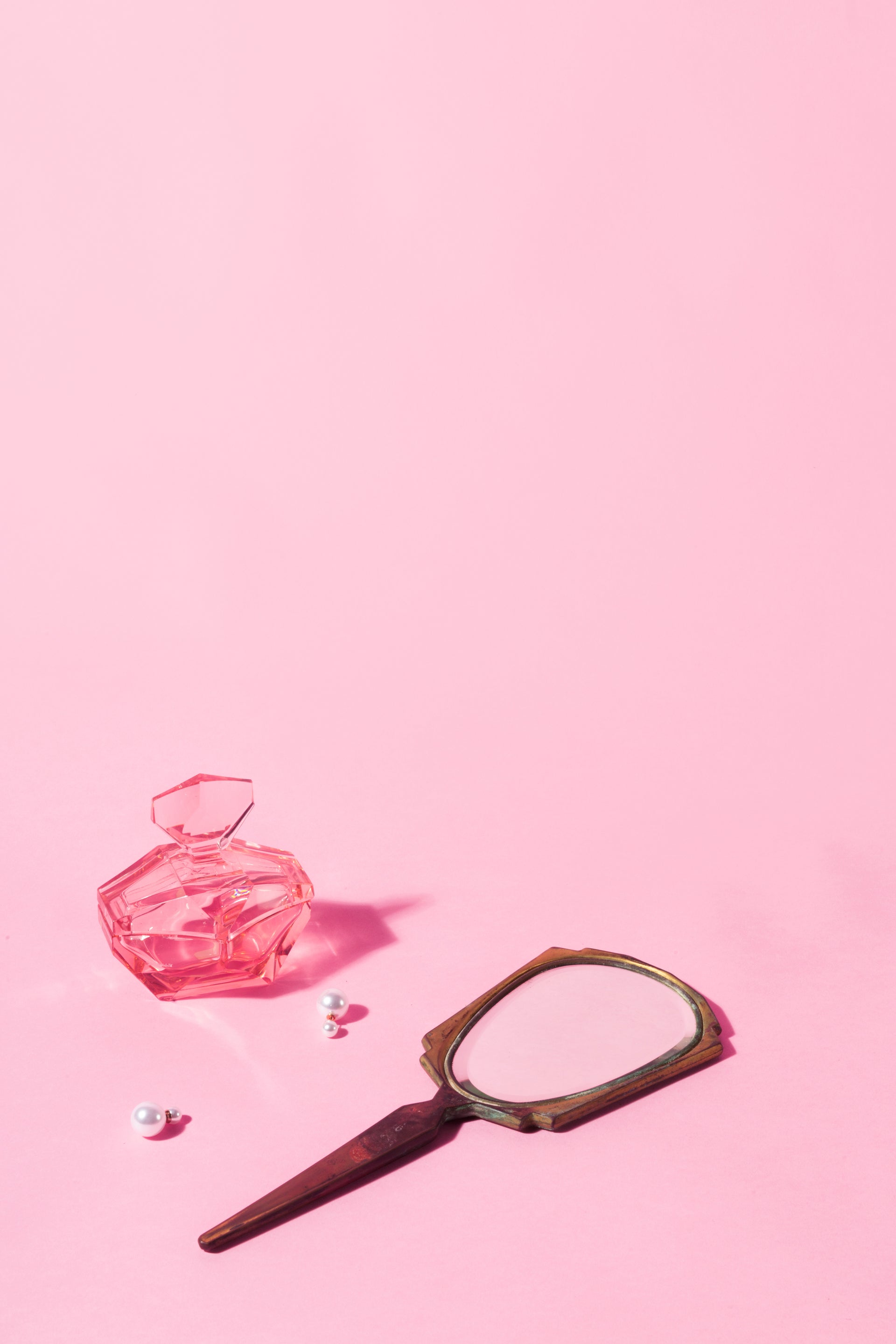 Addressing common skin problems
Hey there, skincare lovers! Do you suffer from an annoying skin problem that just doesn't seem to go away? Don't worry, our Addressing Skin Concerns category provides comprehensive information on a variety of skin concerns including pigmentation, dark circles, melasma, hyperpigmentation, acne scars and much more.
We understand that skin problems can cause a lot of uncertainty and frustration, so we want to help you address these issues. In our Treating Skin Problems category, we not only provide extensive information about the various skin problems, but also practical tips and advice on how to prevent and treat these problems.
Whether you suffer from acne scars, melasma, or dark circles under your eyes, we have the information and solutions you need to address your skin concerns. We discuss the causes and triggers of these problems, the different types of skin problems and which treatments and ingredients you can use to keep your skin healthy and radiant.
So what are you waiting for? Take a quick look under here and find out how to radiate your skin again!
News
Hello all! In this video we are going to talk about how you can best use Skinlight cream for a radiant and smooth skin. I will show you step by step how to apply the cream correctly for the best result. Whether you suffer from pigmentation or are just looking for a new cream to make your skin glow, this video is definitely worth watching. Let's start!

Learn how you can reduce dark spots on your skin on these practical tips and products, including sunscreen, Skin crème and products with Allantoin. These tips and products are effective and helping your skin reappear radiant and egal.