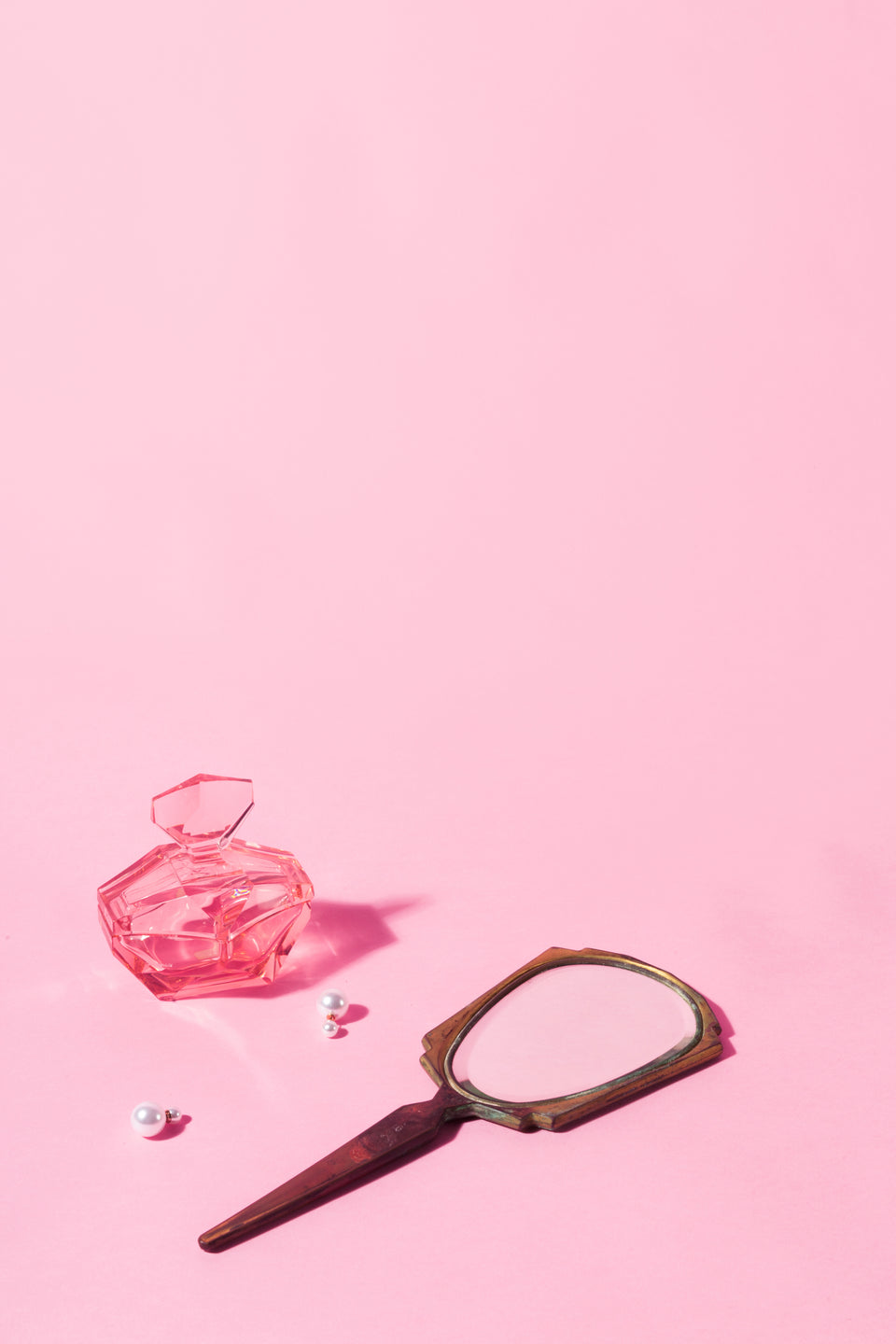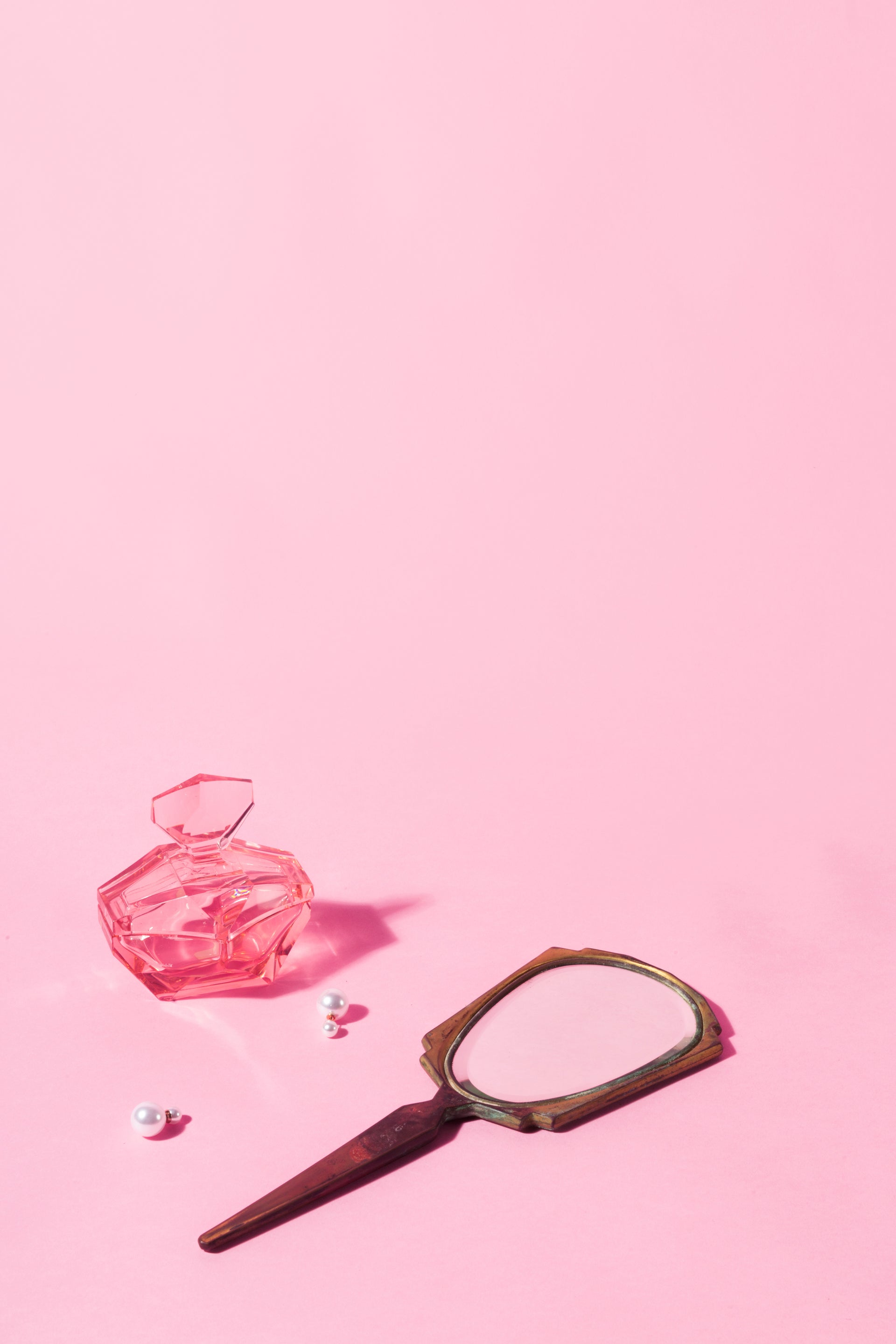 Addressing common skin problems
Hey there, skincare lovers! Do you suffer from an annoying skin problem that just doesn't seem to go away? Don't worry, our Addressing Skin Concerns category provides comprehensive information on a variety of skin concerns including pigmentation, dark circles, melasma, hyperpigmentation, acne scars and much more.
We understand that skin problems can cause a lot of uncertainty and frustration, so we want to help you address these issues. In our Treating Skin Problems category, we not only provide extensive information about the various skin problems, but also practical tips and advice on how to prevent and treat these problems.
Whether you suffer from acne scars, melasma, or dark circles under your eyes, we have the information and solutions you need to address your skin concerns. We discuss the causes and triggers of these problems, the different types of skin problems and which treatments and ingredients you can use to keep your skin healthy and radiant.
So what are you waiting for? Take a quick look under here and find out how to radiate your skin again!
skin problems
During pregnancy, hormonal changes can lead to pregnancy mask, a form of hyperpigmentation on the face and neck. This usually clears up on its own, but there are treatment options such as light therapy, chemical peels, and microdermabrasion. Sun protection and a healthy diet can reduce the risk

A pregnancy mask or melasma is a common skin condition that occurs in pregnant women. It is caused by hormonal changes and manifests itself in dark discolored spots on the skin. Unfortunately, you can't prevent it, but you can avoid sun exposure and use a high SPF sunscreen. Skinlight, a natural skin lightening cream, can help reduce skin discoloration. Moisturizing, exfoliating and a healthy lifestyle are also important for optimal skin care during and after pregnancy.

Dark knees and elbows can be uncomfortable for some people. Friction, dead skin cells, sunlight and heredity can cause the skin to discolour. Exfoliating, moisturizing, protecting from the sun and wearing loose clothing can help prevent this. SkinlightCream, exfoliating and lemon juice can help reduce discoloration.

Discover the latest treatments for various skin problems at skin clinics in the Netherlands! From laser treatments and chemical peels to microneedling, these clinics have everything you need to improve your skin. Read on for our top 5 recommended clinics and why more and more people are opting for self-treatment. Also discover Skinlight cream, an affordable option for reducing hyperpigmentation and improving the overall complexion and texture of the skin. With active ingredients such as vitamin C, vitamin E and allantoin, it is an effective and natural solution for pigmentation problems.

A pigmented mustache is a common problem for women of all ages, but luckily there are several ways to prevent and treat it. In this article you will discover what exactly a pigment mustache is and how it arises. You can also read about the precautions you can take to prevent it, such as avoiding bright sun, watching your hormones, using mild skin care products and eating healthy food. You will also receive information about various treatments such as Skinlight cream, laser treatment and chemical peels. If you prefer not to treat, there are several ways to camouflage a pigmented mustache using concealer or foundation, color-correcting concealer, or tinted moisturizer. Experiment with the different options and find out what works best for your skin type and the coverage you need. Don't let that pigment mustache stop you from shining!

Pigment spots are caused by the formation of pigment in the skin, which is a protective reaction of the skin against the sun's rays. UV radiation is an important cause of pigmentation spots, but predisposition, hormonal changes, medicines and the use of irritating substances in cosmetics also play a role in the development of pigmentation spots.

There are several kinds of pigment disorders, including old-fashioned stains/son spots, melasma, irritation pigment, cafe au lait, freckles, summer projectures, pollographics. Every disorder has its own marks and causes.

To reduce or prevent pigment spots, it is important to protect yourself from the sun and use a high SPF factor. In addition, there are several cosmetic creams and products available that can help reduce pigment spots, such as sunscreen, vitamin C, vitamin E and allantoin. There are also medical treatments available to remove pigmentation spots, such as laser therapy and chemical peels.

Age spots are a common skin condition caused by overexposure to the sun and aging. While they are usually benign, they can be disfiguring and may be a reason for some people to have them removed. There are several medical treatments available to reduce age spots, as well as some home remedies. To prevent age spots, it is important to properly protect the skin from the sun and regularly check for changes. If you have age spots and are considering treatment, always consult a qualified doctor first.

Melasma is a common skin condition that causes brown spots on the face. Ascorbic acid and hydroquinone are two popular treatments for melasma. Ascorbic acid is often used for its ability to brighten skin and reduce dark spots, while hydroquinone is a powerful bleaching agent that inhibits melanin production in the skin. Both treatments have advantages and disadvantages, and it is important to consult a dermatologist before trying any new treatment. Other treatments for melasma are also available, such as retinoids, azelaic acid, and laser therapy. It is important to protect your skin from the sun to prevent and reduce melasma.

Birthmarks: what are they and when are they dangerous? Read about the most popular treatments and top 8 natural remedies to fade moles. Discover how you can safely and effectively fade moles with natural means and what you should pay attention to. Answers to frequently asked questions about safe use, fading time, use on face, sun protection and use during pregnancy.

Do you suffer from dark circles under your eyes and would you like to get rid of them? Don't worry, there are several ways to reduce or even prevent them. Dark circles can be caused by various factors, such as heredity, lack of sleep, stress, aging, allergies, smoking, alcohol and diet.

If dark circles prevent a lot in your family, chances are you're going to have a problem yourself. Also, sleep deprivation can lead to an inflammation of fluid under the eyes and stress can remove the blood vessels, allowing the skin to thinner and create dark circles.

Fortunately, there are several ways to treat dark circles under the eyes. For example, you can use an eye cream that has been specially developed for the treatment of dark circles. You can also opt for cosmetic treatments, such as fillers or laser treatment. However, remember that these treatments are more intensive and must be performed by a qualified doctor.

Besides treating dark circles, there are also ways to avoid them. For example, you can get enough sleep, hydrate the skin under the eyes, protect the skin from the sun, reduce stress, healthy food and stop smoking and alcohol.

Do you have any questions about dark circles in your eyes? Under here, you'll find some many questions and answers about this subject. Remember, dark circles in the eyes can be annoying, but there are happy ways to treat them and prevent them.

Dark underarms are a common problem, especially among dark-skinned people. This discoloration can be uncomfortable and lead to uncertainty. In this informative guide, we'll explain why underarms often get darker, what the beauty ideal of lighter underarms means and how you can improve the skin of your underarms.

Acne is a skin condition in which the pores become clogged by sebum and dead skin cells. Scars may appear after acne has healed. There are different types of scars, such as icepick, rolling, and boxcar scars. Treatments include laser therapy, dermabrasion, chemical peels, micro-needling and fillers. Skin care products containing vitamins C and E can also help. Prevent acne scars by treating acne quickly, taking care of and protecting your skin from the sun, and living a healthy lifestyle.