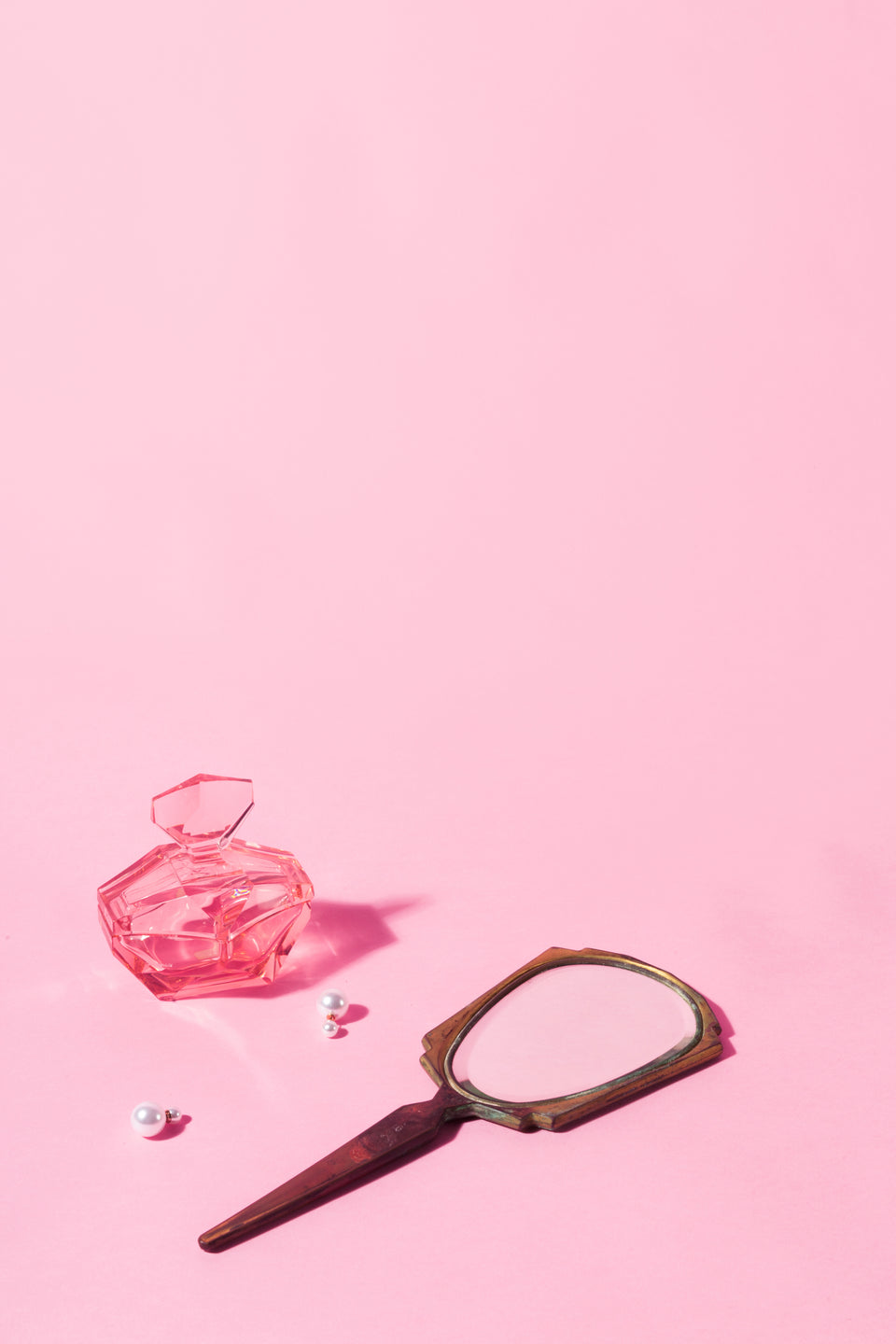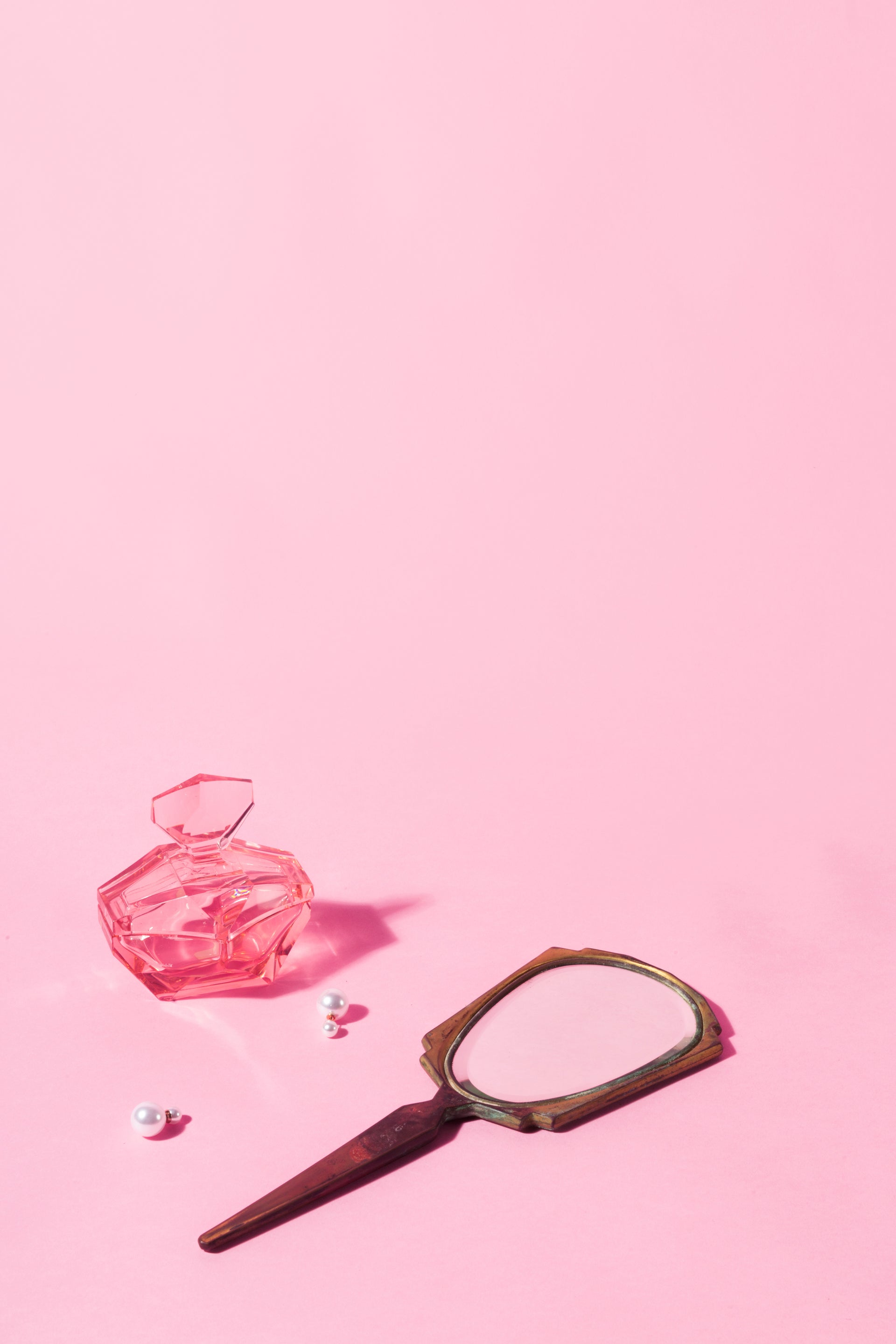 Age spots
Are you over 50 years old and do you suffer from dark spots on your skin? Then you probably suffer from age spots. But rest assured, you are not alone! Age spots are a common occurrence and appear on many people, especially those who have spent a lot of time in the sun.
Here you will find extensive information about what age spots are and how you can remove them. We offer practical tips and advice on how to prevent age spots and which skin care products can help reduce pigmentation. We also discuss the different treatments for age spots, such as laser therapy and chemical peels.
In addition, you can also find photos of age spots here, so you have an idea of ​​what they look like and how serious they can be. And if you're interested in natural solutions, we also have tips for home remedies and natural ingredients that can help reduce age spots.
So, are you looking for information and solutions to your parenting stains? Then take a quick look under here and find out how to keep your skin healthy and radiant, no matter your age!
Age spots
Parent stains are a common phenomenon to people at higher age. A lot of people find these stains cosmetic and look for ways to remove them. One of the natural remedies that is often called is the use of apple warehouse.

Apple cider vinegar can help reduce age spots and even out skin tone. The acid in apple cider vinegar can help exfoliate the skin and reduce pigmentation. There are several ways to use apple cider vinegar in treating age spots. For example, you can mix a tablespoon of apple cider vinegar with a tablespoon of honey and apply it on the age spots. Leave the mixture on for a few minutes and then rinse with water. Repeat this twice a day.

Although apple cider vinegar can help reduce age spots, it is less effective than strong pigmentation creams. These creams contain active ingredients such as hydroquinone and tretinoin, which reduce the production of melanin in the skin and lighten the skin. However, natural remedies such as apple cider vinegar have fewer side effects and are often cheaper than strong pigmentation creams. This makes it a good alternative for people who do not want to undergo expensive treatments.

However, it is important to remember that natural remedies do not work for everyone and results may vary. If you are unsure about the treatment of age spots, it is always wise to seek advice from a dermatologist. Removing age spots with apple cider vinegar can be effective, but it is important to always make the right choices in treating age spots.