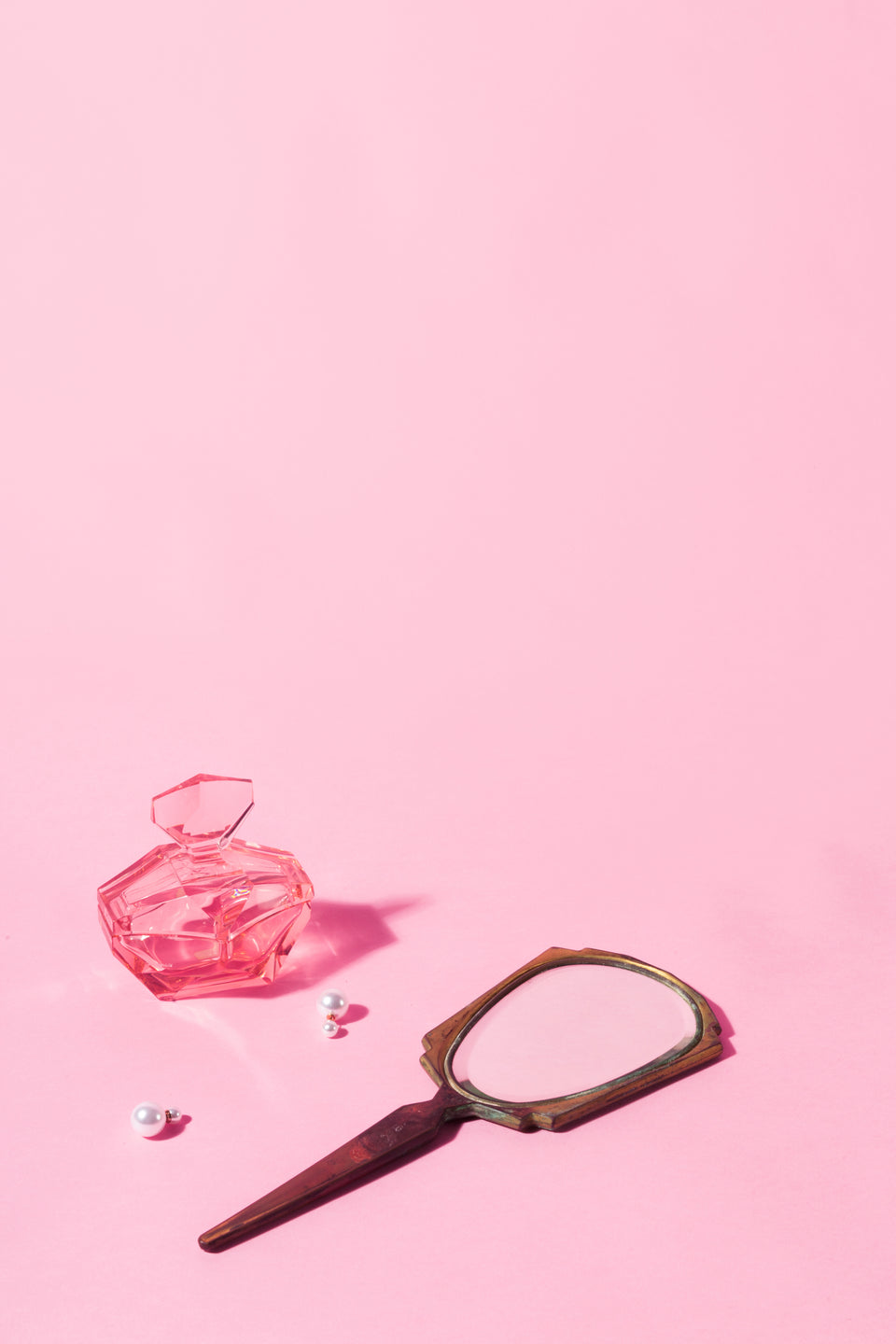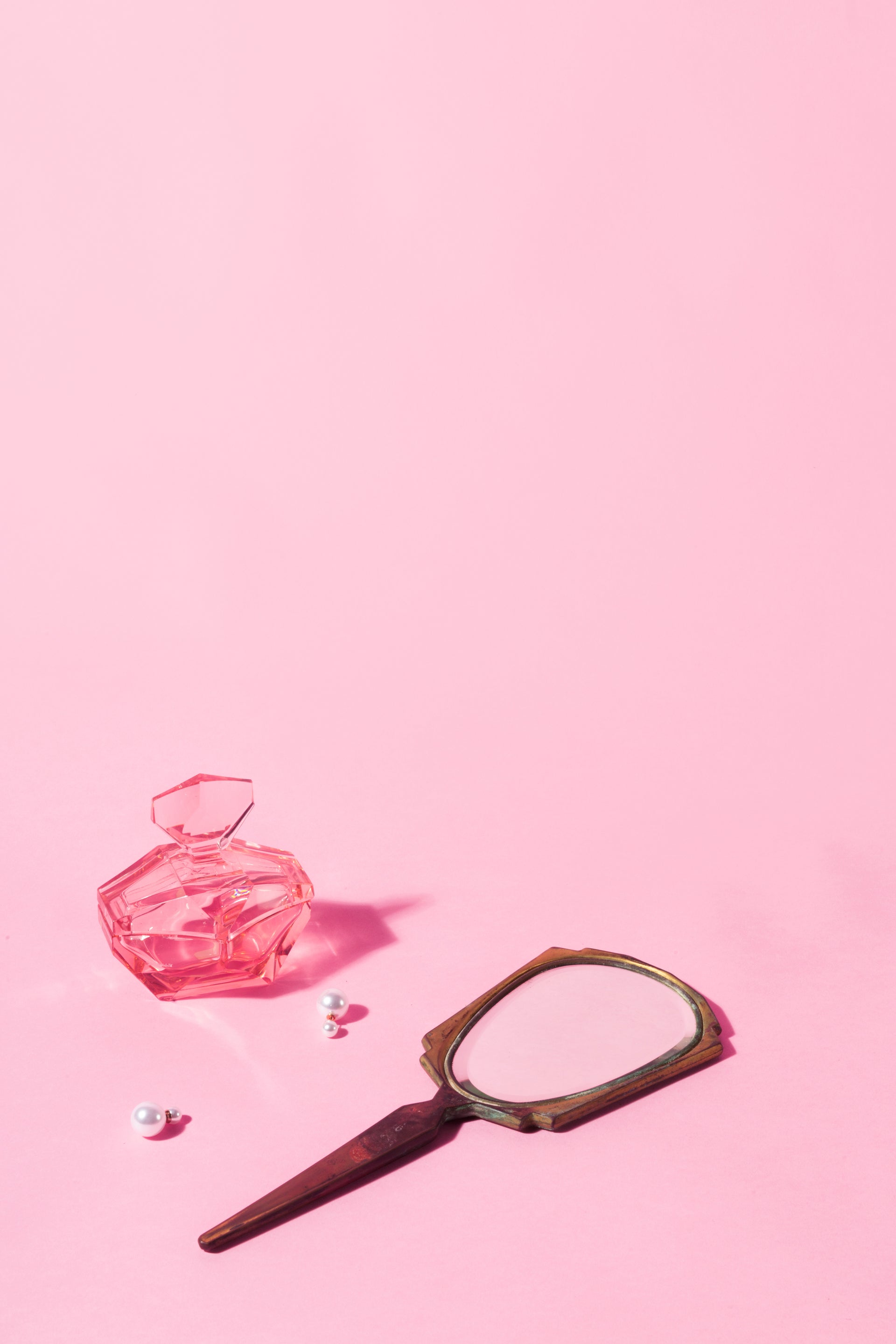 Dark spots on hands and wrists
Are you suffering from dark spots on your hands or wrists and would you like to get rid of it? Then you're at our page marks on hands and wrists at the right address! Here you find extensive information about what this condition is and how you can treat it and prevent it.
Dark spots on the hands and wrists can arise from a variety of causes, including sun exposure, aging, hormonal changes, and skin injury. These spots can be very annoying and affect your self-confidence. Fortunately, there are several treatments and prevention measures that can help reduce and prevent these spots.
On this page we discuss in detail what dark spots on the hands are, how they arise and which factors can aggravate this condition. We also offer practical tips and advice on how to treat these spots, such as using skin care products and treatments such as laser therapy.
In addition, we share information on how to prevent dark spots on the hands and wrists, such as using sunscreen and avoiding sun exposure. Whether you are looking for information about the causes, treatments or prevention measures for this condition, our Spots on Hands and Wrists page has all the information and solutions you need to keep your skin healthy and radiant!
So, are you looking for answers and solutions to your dark spots on your hands and wrists? Then take a quick look under here and find out how to keep your skin healthy and radiant!
Stains on hands
Stains on hands and wrists can be caused by sunlight, heredity, aging and hormones. Protect your hands and wrists from the sun with SPF and use a skin lightening cream, such as SkinlightCrème, to reduce existing blemishes. Moisturize and exfoliate your hands regularly for healthy and radiant skin.